Weather & Time
Time-
Day 12, Month 2, Year 1!
Weather-
The storm has stopped, heading east. It's still extremely wet, droplets falling from objects. The grey clouds have completely vanished and the sun is warming up the world once more.
Date-
16:57 am, 7th of July, Summer/Spring in Canada/RP

Mystic Woods
◊ ● ◊ ● ◊ ● ◊ ● ◊ ● ◊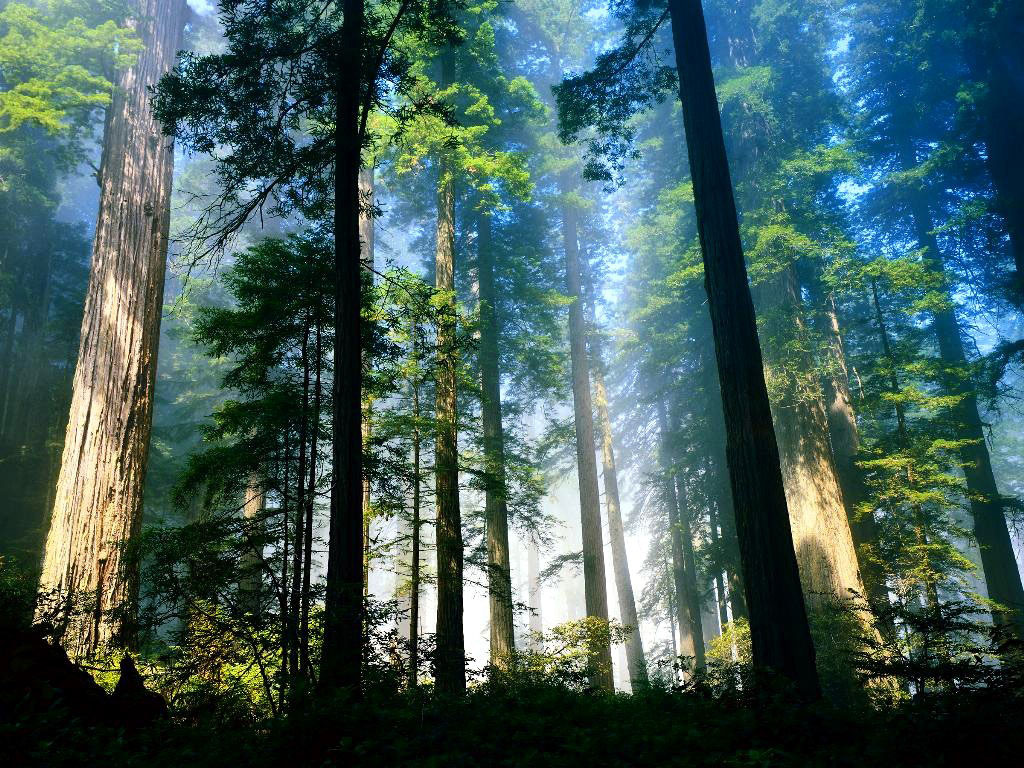 ◊ ● ◊ ● ◊ ● ◊ ● ◊ ● ◊
Located west of the territory is a green forest, filled with deer, birds and insects. It's very shady here of the afternoon but there will always be the stunning light beams of sun that peek through the canopy.
» ▪▫▪▫▪▫▪ ₪ ▪▫▪▫▪▫▪ «
"When I run through the deep dark forest long after this begun
Where the sun would set, trees were dead and the rivers were none
And I hope for a trace to lead me back home from this place
But there was no sound, there was only me and my disgrace"
BIOGRAHPY
QUOTES
WOLFQUEST
FERALHEART


Similar topics
---
Permissions in this forum:
You
cannot
reply to topics in this forum